The Secret Life of the American Teacher
You clicked on this for one of three reasons.
1. You're hoping to get some juicy gossip about the teacher's life outside of school. (Wait... teachers have lives?!)
2. You had a special teacher in your life and support the heck out of teachers.
3. You are a teacher and you're ready to snap snap your fingers and yell YASSS QUEEN.
I've been thinking about what it means to be a teacher a lot this year. Maybe I'm just fine-tuning my craft or maybe I'm just thinking more critically about how I use my time.
Or maybe I've been thinking about this and now, writing this blog post, because I am sick and tired of people thinking they know what it means to be a teacher just because they had a teacher once. 
If I hear any of the following statements ever again, I'll most likely tear my hair out!
                        - "Teaching can't be that bad."
                        - "But you get your summers off!"
But, if I hear THESE statements along with the previously mentioned phrases, I will most likely tear YOUR hair out.
                        - "Uh thank god I'm not a teacher. I hate kids!"
                       - "I know teaching is hard, but... 
                       - "Girl I don't know how you do it"
I've introduced you to one of my blog series. Now on to my second blog series of this season.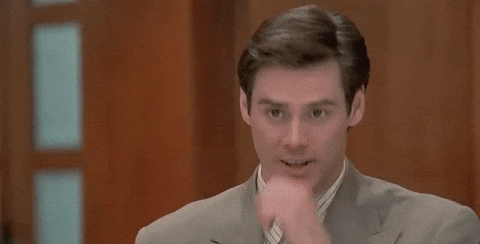 *summoning my best commercial voice*
You've heard of the Secret Life of the American Teenager! Now, let's talk about the REAL Secret Life... of the American Teacher. Each week, I'll give you a glimpse into my life and the lives of some of the best teachers I know. We'll start with the dreadful early morning alarm clock and end with the late night "OMG did I remember to change Johnny's grade" panic attacks! By the end of this, you will hopefully understand just how uniquely beautiful, messy, frustrating, and powerful teaching is. 
Now, regardless of the reason you showed up, hopefully I've intrigued you enough to scroll on down to the bottom of this page...
Yep, that way....
And click SUBSCRIBE.
Because this is about to be a wild ride.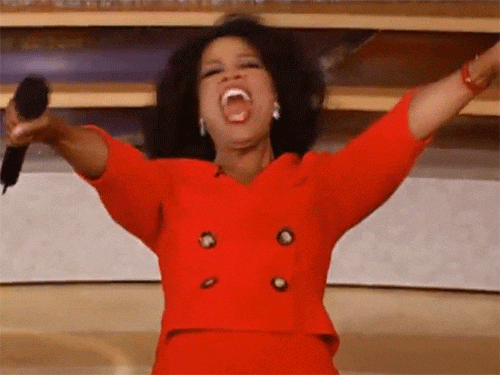 Please reload
I'm busy working on my blog posts. Watch this space!
Please reload